Diese Veranstaltung hat bereits stattgefunden.
International Dinner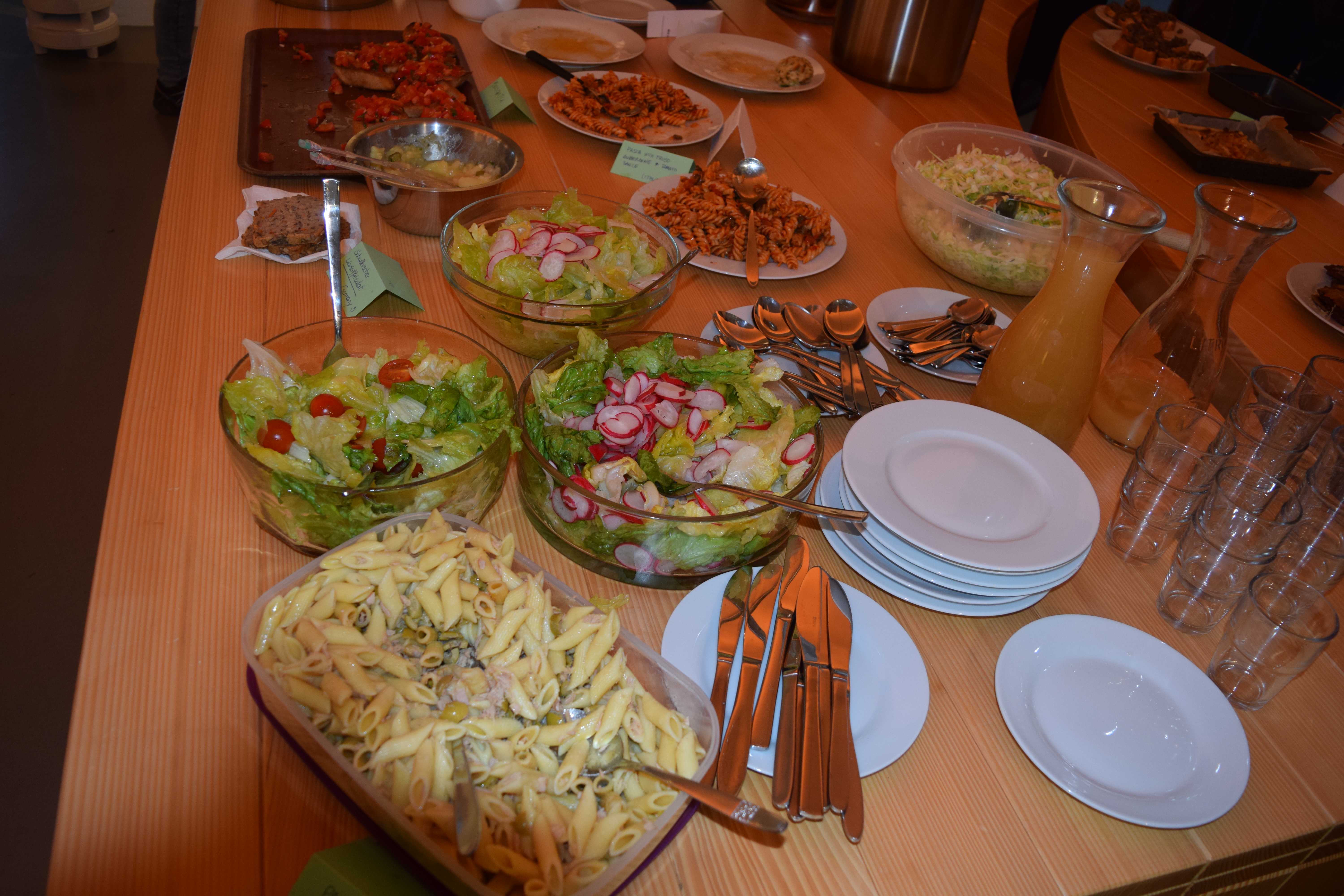 Getting to know different cultures means also tasting typical, more or less
traditional food from other countries. To give you this possibility we are
organizing an International Dinner together with Entrée.
The guests will prepare typical food for their country – they will bring it with
them and share it with the others.
Of course we will also prepare some special food and we will have drinks.