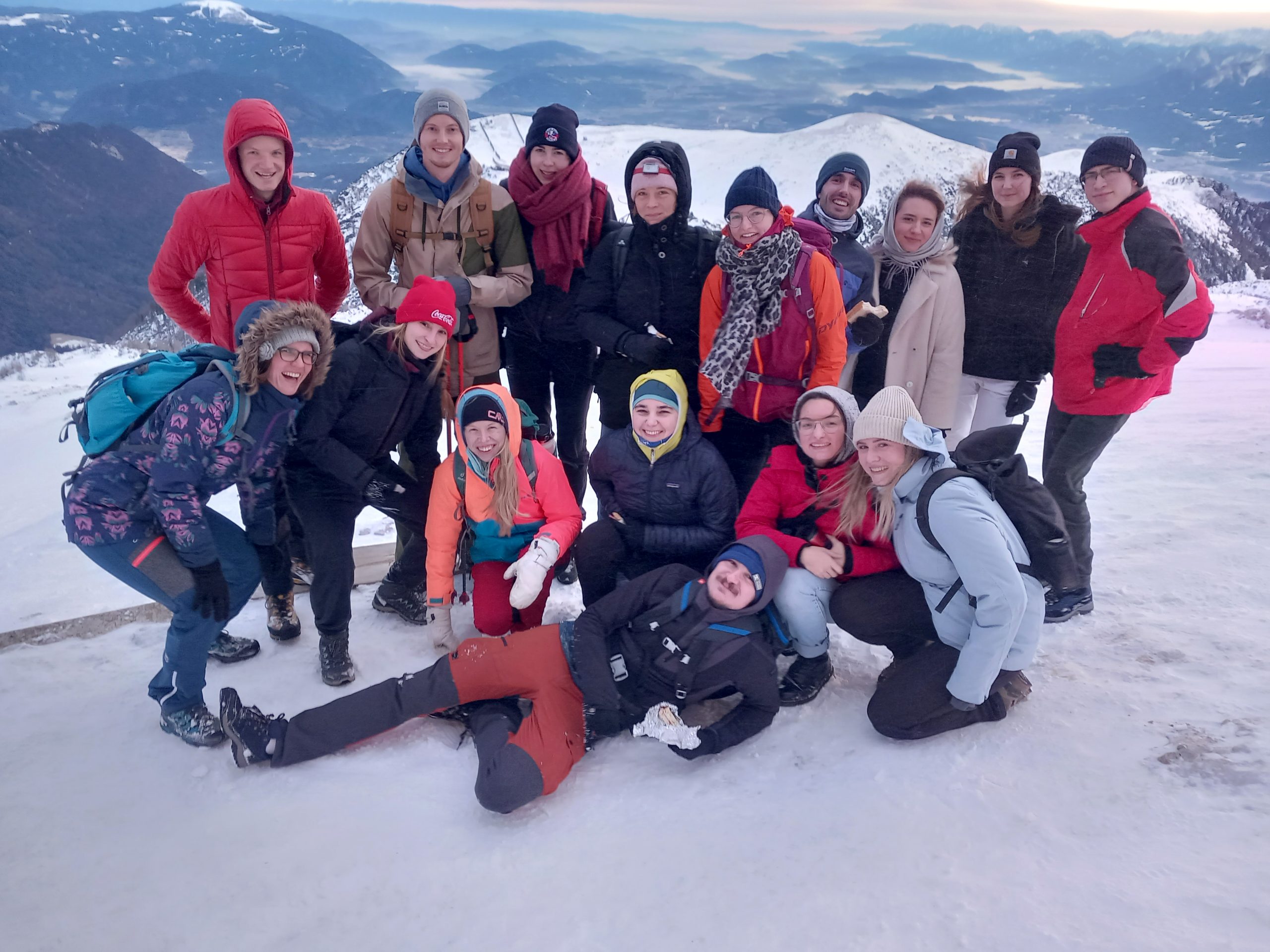 Sports group for students
On Fridays, we (Anne, Hannah, and Jack) open the doors to an exciting sports program for all enthusiastic students!
If you enjoy physical activity, want to meet new people, and have the desire to try out different sports, then you've come to the right place. Each session offers a unique opportunity for you to engage in sports and acquire new skills. You can try your hand at various ball sports like tennis or volleyball, or get a first taste of climbing or dancing.
If you want to join, write a message to Julia (0676/8772-5238) for further details.