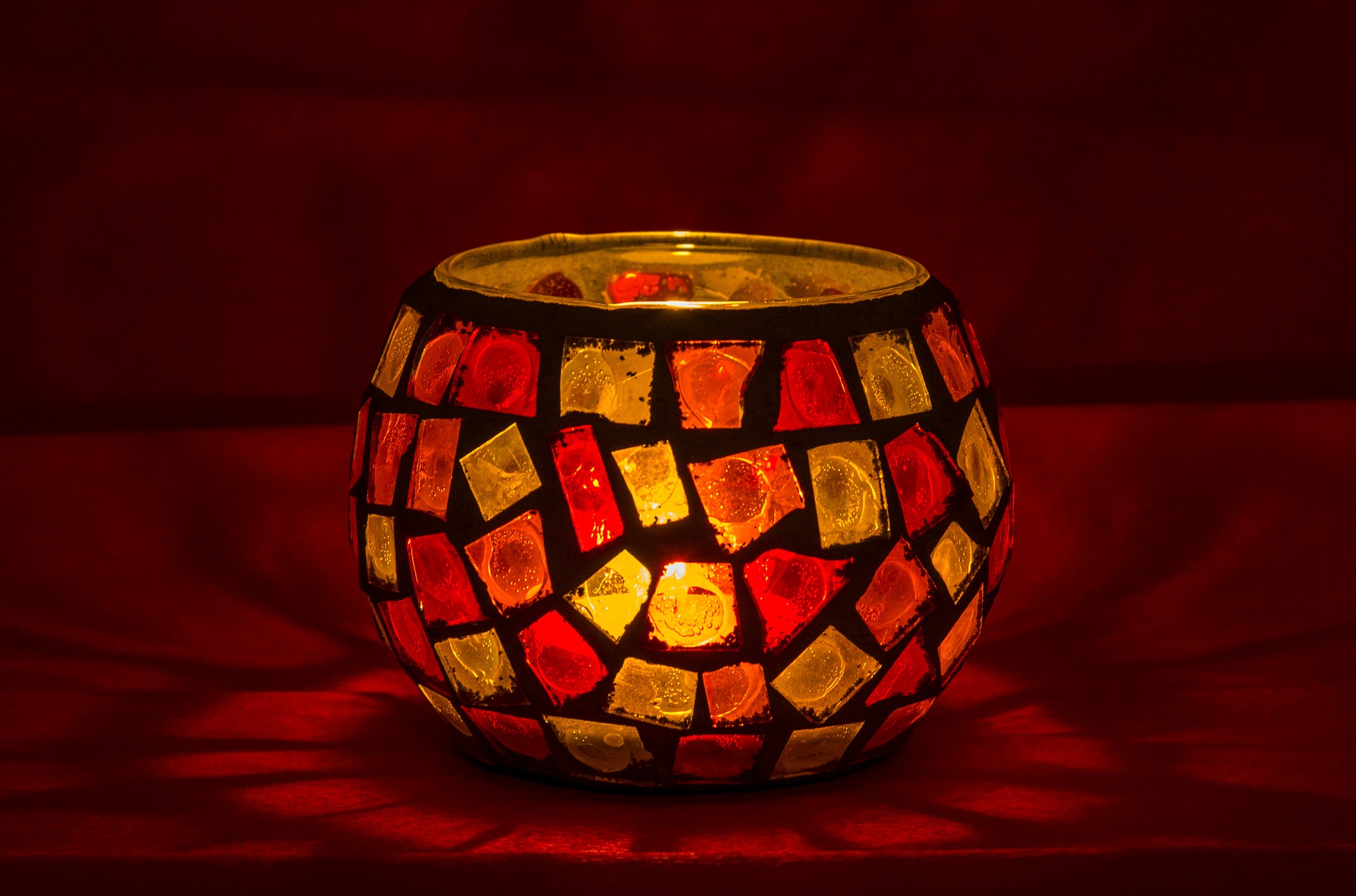 Weekly meditation
The practice of meditation is important to many people. Spiritual regeneration is important for staying healthy and happy in our high-speed reality. Meditation belongs to the cultural heritage of humanity, but the experience of the great silence that comes from quieting the mind cannot be achieved without practice.
We emphasise a specific sitting posture, work with mindfulness, conscious breathing, and with concentration on mantras. We learn from Asian traditions and from the practice of the Christian "prayer of the heart". We sit together for about an hour and meditate in silence.
Comfortable clothing is recommended!